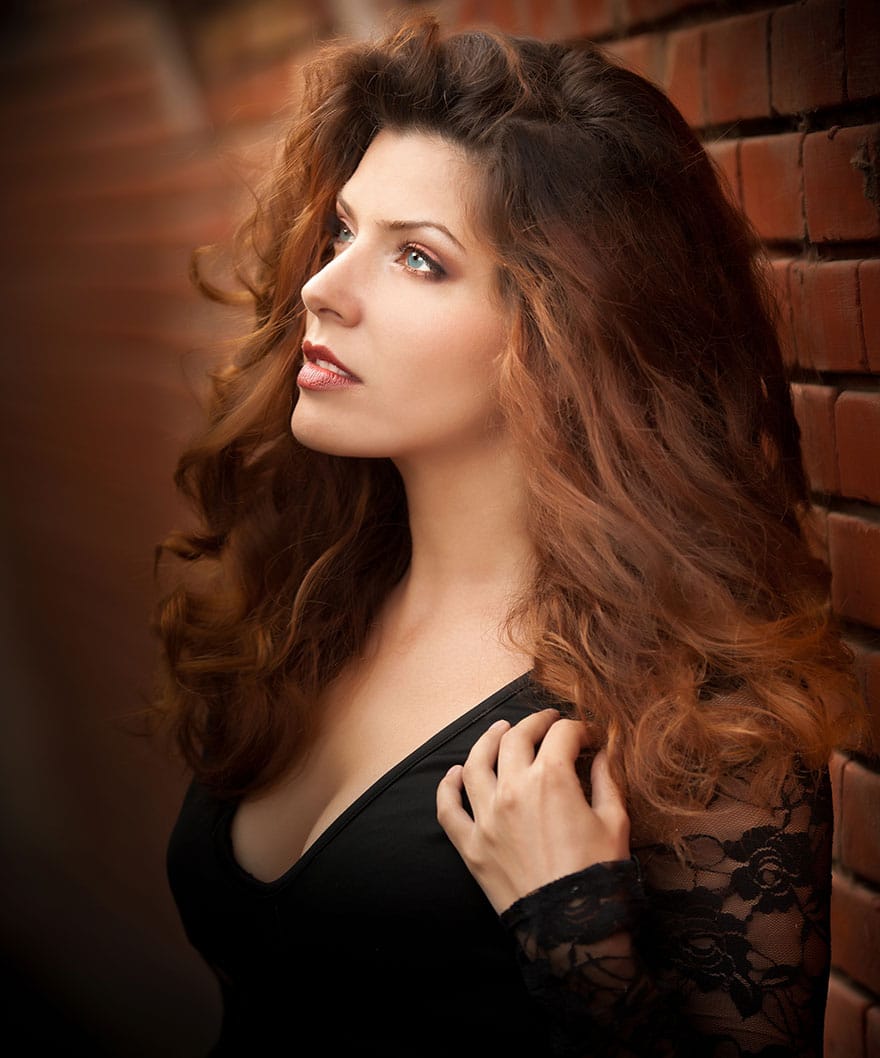 Deciding on a hair salon depends on many aspects which cannot simply be sidelined because your hair play the most important role in making you look as beautiful as possible. So even if every hair salon promises the best haircut and styles, and may go on to advertise how the hair color and highlights their dressers do are as good as they come, you cannot just take the word on paper as your verdict for making that salon's hairdresser your next beautician.
However, that does not mean you play trial and error with your looks. For that reason, we have prepared this guide on how you can select the best hair salon for yourself.
Refer to Your Colleagues and Friends
So you enter your workplace one day and notice one of your colleagues who got a fantastic haircut and you can see yourself looking great with such a cut. What do you do? You avail the opportunity that has knocked; ask her where she got it from and continue the conversation, asking her how her experience at the salon usually was and what kind of haircut and styles it offers.
This goes for wherever you go depending on your age; school, college or office. Reviews from people who utilize a service are the best way to choose the best hair salon.
Meet the Stylist
It is a good guestimate to not entrust your hair color and highlights to a stylist who cannot take care of his/her own appearance. That being said, the best impression of a stylist you can have is by personally meeting the stylist, talking about his/her experience as a dresser in this salon and the number of customers the salon serves per day.
If you are able to talk your way through these initial barriers with your next potential dresser, you can be assured that the advice you will obtain regarding whether you should become a regular customer of the place or not will be quite genuine. If you end up becoming friends with the stylist, it is the most ideal scenario.
The Prices
There is no point in loving a salon that can give you the perfect haircut and styles, but demands a fortune you cannot afford in the next ten years in exchange. Yes, these salons exist, and the customer loyalty they boast is perhaps much greater than what the affordable kinds do, but you cannot simply spend half a month's earning just on your hair.
Before you set out to decide the perfect hair salon for yourself, consider the amount you will be willing to pay so that the prices do not end up surprising you.
Contact the Clients
Most decent salons are very keen on having a review website or a customer feedback form after on every check in. Aim to choose from these salons with such appeals so that you can hear from the regular clients about the quality and affordability of service in the hair salon.
That's it. By following these tips, you can choose a good hair salon which means excellent haircut and styles for you.
Categories: Fashion