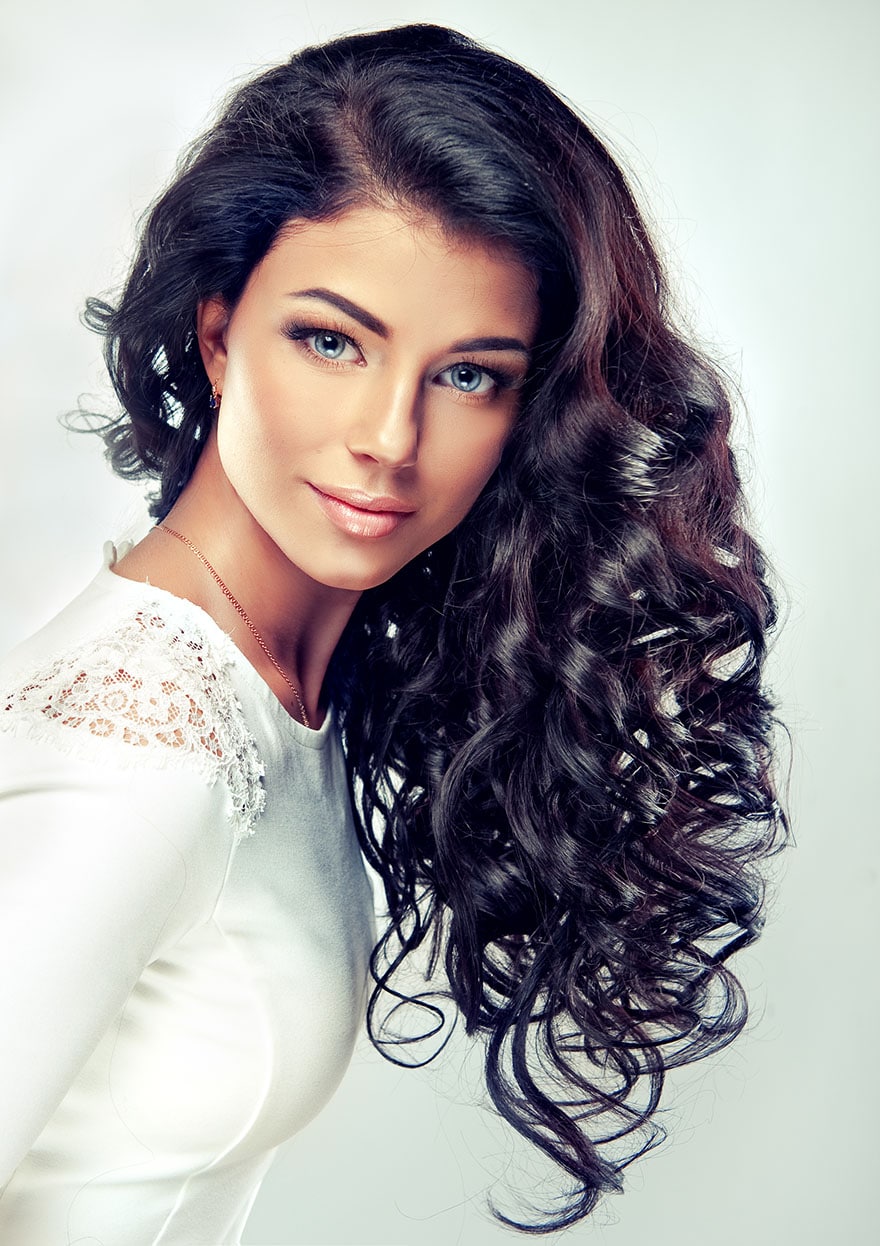 In hair extension that increases the beauty and charm of it users use soft strands which slips through the fingers. Much money and time are spent for obtaining gorgeous look. But if some damages are noticed to the human hair extensions of some persons, it will be required to check only the quality of the hair extension uses, but it will become necessary to consider the daily habits of the person using the hair extension.
Hair extensions
If you live in an area where air is full of smoke, fumes, fog etc, there is every possibility that these may settle on your hair. This can affect their appearance and make them look dusty and dull. In addition to spoiling the appearance they may also dry the extensions.  So a person living in a polluted region or who has the bad habit of smoking, will have to cover his/her head with silk cloth and avoid smoking always.
Improper washing habits
Some people over wash their hair. Other do the opposite, they under wash their hair. Both these methods can damage the hair extensions.  If you under wash, your hair extensions may look dirty, bad and smell awful and show life less appearance. Over washing will result is extracting moisture from the hair extensions that will make it look dry.  So it is better to wash them once in a weak so that good health will be maintained and it will look good in appearance.
Using over drying products
Your hair style expert would have counseled you to use shampoos and moisture which are rich in moisture and free from alcohol. This is due to the fact alcohol rich materials can result severe damage to hair extensions.  So, use only sulfate-free products used for hair extension. Always check the products before buying them.
Trimming extensions
Extensions have to be trimmed regularly for maintaining it in good condition. But overdoing it can damage it and it may become low in length. If you regularly trim your hair you have to hydrate the hair with natural hair oils. This will make the hair free from all kinds of harmful radicals.
Inadequate handling
You hair extensions may be smooth and without cuticle. Improper usage can make is frizzy, without shine and can lead to tangles. Always handle them with soft touches. Use brushes which have wide teeth. Usage of rubber bands, bobby pins etc should be limited to only to utmost necessary occasions.
Using harsh glues
Using harsh glue to stick your extension can damage not only to extensions, but your scalps as well. It can give severe damage to the original hair in the head. So use only oils that are safe and secure for the scalp. Your hairstylist or another expert in a hair extensions salon rockville will be able to give you proper advice in this regard. There are a wide range of products and therefore there is every chance that he will advise the most suitable one for your hair extension.
Categories: Fashion