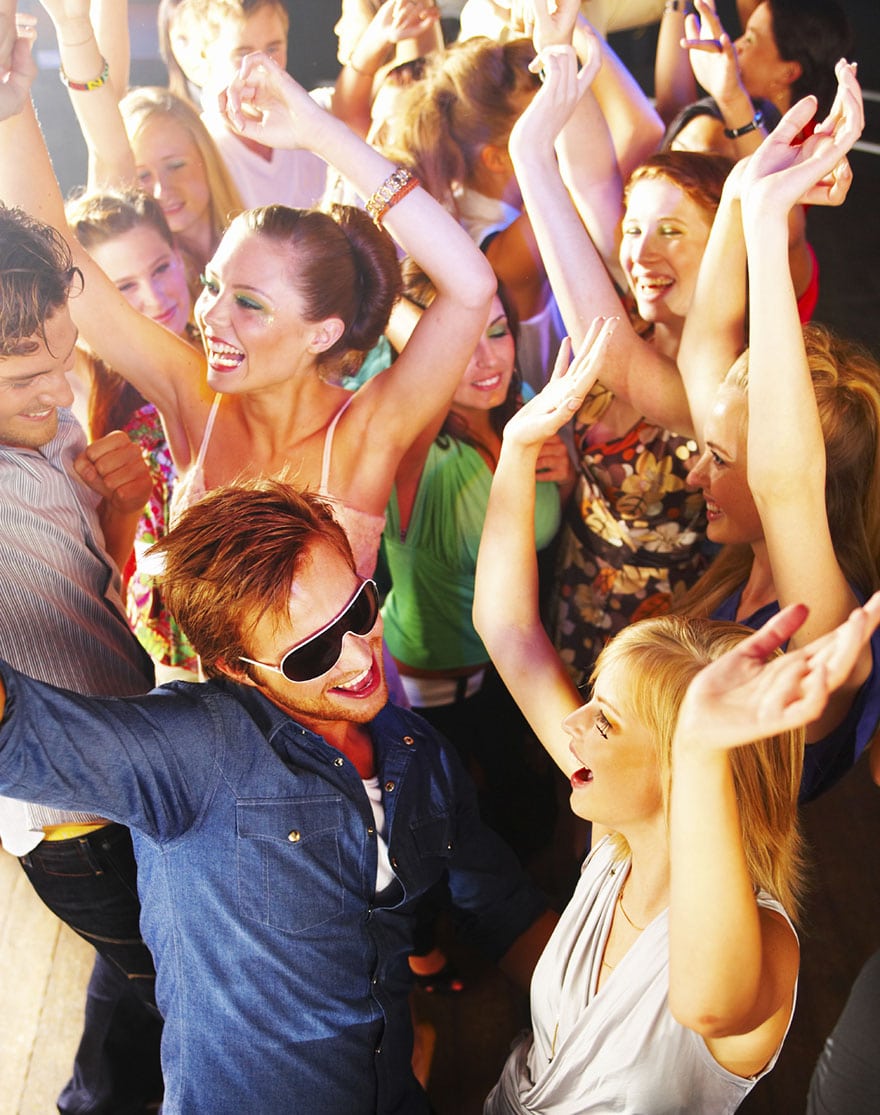 Your daughter is about to turn on 16. Time to celebrate and your daughter might also be expecting some grand party at this moment.
It needs to make the plan ahead. There are some key aspects that you cannot ignore, including
What type of party you daughter is dreaming of?
Whether she wants to include only to family and close friends at her birthday?
Does she like some specific party theme, food, or places?
What she thinks about displaying personal memorabilia or other photos at the birthday party?
It gives you the idea to go forward to plan in the right way and make your daughter full of merriness.
You must ask your daughter about her passion towards music, clothes, dessert or sports. If you are thinking that you are not going creative to arrange your daughter's birthday party, you can search online for 'Sweet 16 Party Themes'.
Rather investing your precious time in searching online, you even do not get the right ideas to achieve the creativity. You also can hire a professional birthday planner who can help you to plan the 'Sweet Sixteen' ideas and you do not need to be worried for organizing this milestone birthday event of your daughter.
It is quite amazing to include princess invitations, fluffy dresses and tiaras at a banquet hall. Your sixteen year old daughter likes to invite everyone she knows. However, a big party can bring huge expenses and can make you intimidating as well.
In case, when you are looking to get more personal experience with your teen, here are some important tips that work well to plan for this Birthday event.
Venue
Venue is one of the key things that you should consider carefully. People usually do not prefer to organize this party in their own house. You can consider venues for sweet sixteen birthday event such as Hotels, country clubs, amusement parks, boats, restaurants, community centers, bowling alleys and swimming pools are some of the popular choices.
If there is Birthday during summers, you can plan for backyard, beach, or poolside parties. If it's the winter season, you can go for Ski trips. If you opt for a hotel, country club or a restaurant, you do not need to hire catering services as they can serve you better.
With other venues, you need to hire a food and party supplier or full-service caterer to serve your guests.
Send Invitations
In order to send invitation to your guests on time, it is quite essential to garner thank you notes and invitations about three weeks before the event. The invitations signaling the type of party you are about to throw.
You can ask invitees to RSVP that can help you getting the estimate of guests who can make the presence in your daughter's birthday event.
As far as dessert is concerned, a birthday cake is usual and you have the choice to opt for carved, sheet or tiered cakes. Some people prefer homemade dessert however you can approach a catering company for having a grand party.
Décor
It is one of the key aspects that you should consider in-depth as it can make this Birthday party event more memorable and luxurious feel. Theme also makes the influence on decoration.
Make the decorative touch including candles and flowers, crepe paper streamers, balloons, personalized banners, old jerseys, costumes, life size cardboard, paper lanterns, banner size photos.
Do not forget to add the touch of music in this party.
Categories: Entertainment