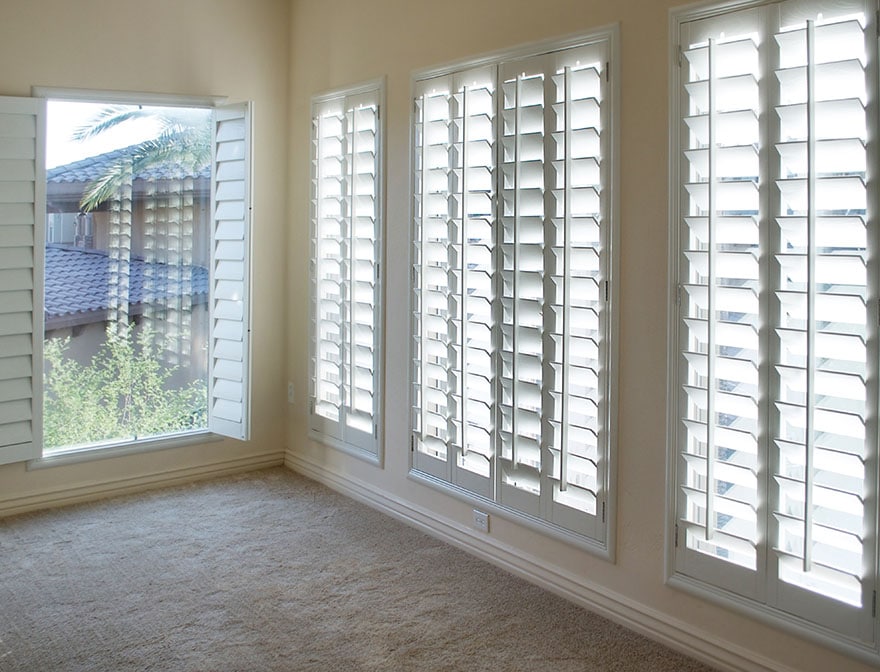 If you need more living space in your house but don't want to add another room, you can consider converting your garage into a room. But before you get started and choose architects builders, here are some important things you should clarify.
How much does a garage conversion cost?
There is no set figure for this, as the total expenses on a project solely depends on the scope of the project. The size of the garage is a key factor, as is the extent of the conversion project. A larger garage will use more raw material and, depending on if you hire labor, incur more labor cost.
Does a garage conversion add value?
In most cases, the more living space you have in a home, the more value it will have when you put it up for sale. On average, you can expect to recover up to 80 percent of your total expenses on the grarage conversion project. Make sure to follow all the rules and regulations, however, or else it will do more harm to your home's worth than good.
How much extra living space will a garage conversion create?
Depending on if you have a single car garage or a double, you can expect to reclaim anywhere from 14 square meters to 28 square meters in living space, however, you can knock down walls to make the space even bigger.
Will I need to get my home inspected?
Yes, repurposing a garage for another us means reevaluating building codes, drafting new plans and an in-person inspection to ensure that all the regulations are being followed with respect to personnel and occupant safety. A good thing is that the inspection can be carried out either by the building authority or an independent contractor.
Can a detached garage be converted?
Only if you meet all the regulations set forth by your local building authority. Since it will be a totally separate construction, this means obtaining permissions for the new plan.
How can I manage costs?
Research! That is the first thing you should do when you get the idea of a garage conversion. Get quotes from multiple home remodeling contractors, see if it is something that you can do by yourself, and draft a detailed budget for your project.
What options do I have for garage conversions?
The beauty of a garage conversion is that anything and everything is possible! The only thing you have to keep in mind is to comply by the building code requirements and from there you can let your imagination run wild. If there is anything that will hold you back, it is any budgetary restrictions you may have.
Can you convert a garage into a granny flat?
As a matter of fact, one of the best ways to legally convert an unused garage into a living space is by turning it into a granny flat. This way, you can have a fully furnished construction complete with a separate entrance, a bathroom and a kitchen.
Can you have a bathroom in a converted garage?
Provided you have the proper plumbing in place, you can have anything from a bathroom to a kitchen and everything in between.
What should I do with the driveway after converting my garage?
Usually there is no need to modify the driveway at all and you can leave it as is to provide easy access to the converted garage.
Do I need to replace the parking space used up in a garage conversion?
Yes! If you convert a garage into a living space, you must replace the parking space that you utilized elsewhere on your property. This means that if you converted a double garage, you must replace it with the same two car parking place. One good news is that if you have a driveway, it can count towards this requirement.
We hope that by now it is apparent that, granted you take the required steps, converting an existing garage into a permitted structure has never been easier. It is still a pretty big responsibility, so be sure you are well prepared. Also, get quotes from multiple home addition companies DC before sealing the deal with one. You may be able to save some money if you go this route.
Categories: Home Improvement