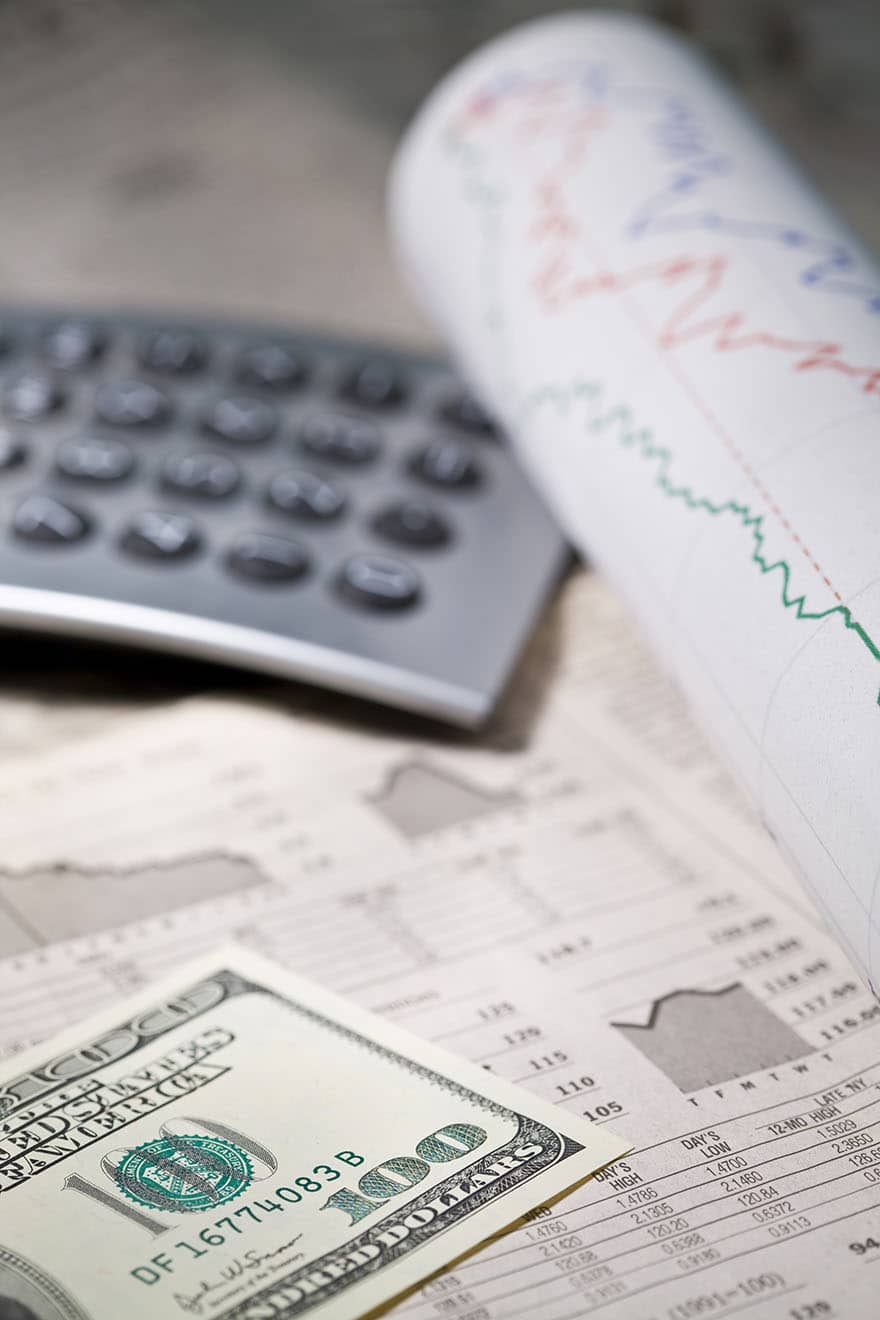 A study showed that 90% of employees said that the design of the office impacts their productivity. Moreover, 60% of them also noted that working with other people in the office increased their efficiency. This shows that workplaces that are inviting and collaborative to increase productivity and efficiency. So, if your office is outdated and you're considering a remodel, read this guide as an office remodel is different from other projects such as retail remodel.
The Goals Of Your Office Remodel
You should begin by identifying the purpose of your office renovation. Is your goal to create an open plan office space or are you trying to include more desks? Do you want to change the layout of the office or only want to set up a new theme?
Moreover, if your business is growing, are looking to design it so it can accommodate future growth? Ask these questions and more when determining the goals of your office remodel.
Set A Budget
Once you have the goals in mind, you should consider cost analysis. You can't set a budget without contacting the contractors as they will listen to your needs and then give you an estimated cost. Be sure to get a detailed itemized cost for all the items and parts of the project.
Moreover, don't settle for one contractor and get quotes from multiple professionals. This will give you an idea of how much to allocate for the remodel and if you need to alter the plan to save costs.
Look For Contractors And Designers
You will need to work with multiple companies for the office redesign an architectural firm, a commercial construction contractor, and a junk removal service.
To make the process simpler for you, you can also consider design-build companies that offer that design and construction services together. When two of the major parts of the project are handled by one company, scheduling the project is much easier.
Whichever route you go, as mentioned earlier, get quotes from at least 3 companies before deciding on a contractor or design company. Plus, go through their portfolio and find out if their work will complement what you're looking for. Better yet, find contractors and designers who have remodeled offices and visit the buildings they have renovated.
Moreover, ask them to describe their design-build process to get more insights into how they work on their projects.
Inspection Of Your Building
Before the remodel, your office's building requires a building inspection from a professional. It is to check for hazardous materials under the walls of the building, the condition of the existing plumbing, mechanical, and electrical systems, the condition of the load-bearing walls and support beams, historic parts of the building for preservation, the condition of the warning systems, and more.
It's beneficial for you to keep a local building inspector on site even if your contractor agrees to perform the inspection.
Get Your Required Design
Now that the site has been evaluated, the designer should come up with the designs for your specific requirements. Refer to your remodeling goals and the designs they have made. Make sure that the designs are fulfilling your goals. If you need any changes, state them clearly. Moreover, always have more than one design and state your expectation in writing for transparency.
Plan Your Work Location During The Remodel
When the work will begin, you need to plan where you and your employees will work for the time being. The easiest and low-cost option is moving to another section of the same building. This is beneficial because moving all the equipment will be easier and quicker. But the workflow might be impacted due to the construction work and noise.
If your goal is to provide a relaxed workspace to your staff, moving to an off-site location is better. However, the moving charges will be much more.
Begin The Remodeling
After planning, hiring, inspecting, and approving everything, you can green-light the contractors to begin their work. Keep an open line of communication with the contractors and designers to get updates on the project.
Conclusion
Office remodeling can transform and improve your workplace. However, for successful remodeling, plan the project properly and hire the right commercial remodeling DC contractors and designers.
Categories: Business & Finance