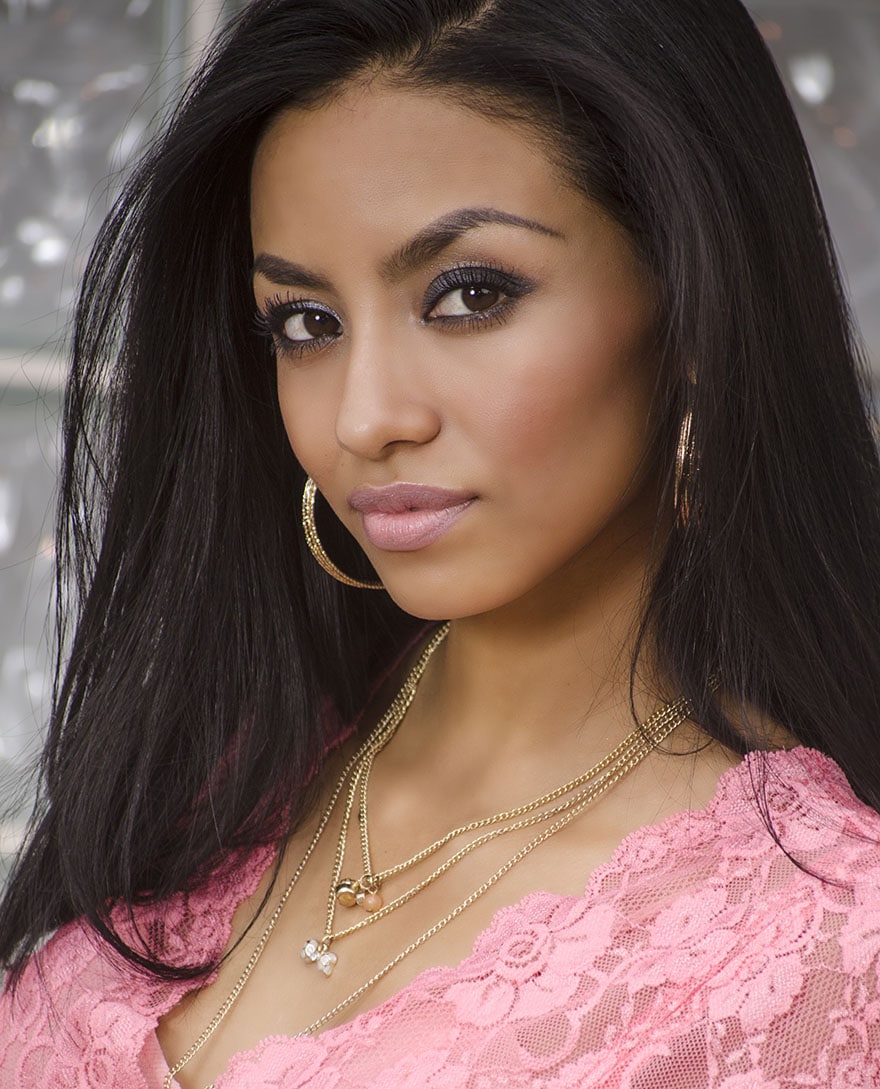 Straightening your hair is an art and not everyone is an artist, which is why top rated hair straightening salons are popular. Besides, running a flat-iron on your hair has pros and cons to it.
If you want to do it damage-free, you need to learn a few tips and tricks.
Run a flatiron upon each set of your hair thrice or less
People don't understand this basic thing — they try to run a straightener over their hair as many times as they can and it gets them into trouble. Heat is not good for your hair, fellas, therefore, you gotta keep it lowkey.
Segregate and remember. Do not repeat it on any set of your hair you have ironed already
You need to segregate your hair and divide it into a number of portions to do it properly and more carefully. If you lousily run a flatiron on your hair without clipping/binding them into small or medium segments, you might just repeat the strands already straightened. Try to be as organized as you can to avoid heat in abundance.
Do not heat-treat your wet and/or damp hair
Once you are out of the shower, you have to wait for your hair to get dried. Your hair, when wet, can be ruined if you move a flatiron on it. Your hair is so undeserving of this unfair treatment and you know it, so try to be as careful as you can be. If you vouch for your hair, it will vouch for you.
Don't forget to use a heat protectant before you start running a flat-iron on your hair
Heat protectants are not just for beaches, you can use them on various occasions such as right before a heat-treat. Even if you are at a salon, do not shy away from asking your stylist for a heat protectant before they embark on any heat-containing hair treatment. Save your hair from heat as often as you can as it is a responsibility of yours.
Never set a high temperature on your flat-iron. Keep it medium always
Setting an extremely high temperature on your flat-iron can be the worst nightmare for you, that's why, you gotta be extremely vigilant during you fix an apt temperature on your straightener. It should be according to much heat your natural or colored hair can easily bear. If it's a newly bought straightener and you are yet not habitual of a heat intake on a frequent basis, you should keep it at the lowest point and tweak up from there gradually.
Make sure your straightener has ceramic plates with negatively charged ions
Ceramic plates are just the best option among many of those available in the market. They might cost you a little more than the rest but they certainly assure your safety, and you are most likely out of harm's way.
Ceramic plates have got negatively charged ions and hence they're perfect for a hair straightener. Sure, straighten your locks out but do it safely and soundly; do not risk your hair with anything available on a bargain-basement price and never ever compromise your love for your gorgeous hair.
Hold your hair tight and away from your body before running a straightener over it
Use the exact technique to steer yourself clear of every possible threat. When you begin running a flat-iron on your hair, make sure your hair is partitioned into different sections, and every section has either a thin or medium volume.
Afterwards, try and hold each section tight – don't hold it loose because that's not how straightening is done.
And lastly, try to hold it away from your shoulder so that it lays absolutely straight while receiving consecutive strokes from the flat-iron.
Use homemade hair masks to recover from the damage heat did
It is not possible to save your hair from the damage heat does every time you straighten your hair – even if it is minimal – damage it still is.
However, there are various ways to retrieve from that damage. Your kitchen has all the ingredients that might just assist you undo the curse chanted by heat releasing from your hair straightener. Try and come up with a mask using edibles present in your kitchen, and hurrah, you are all set to get back healthy hair.
If don't want to straight hair every day, go to a permanent hair straightening salon Rockville to get straight hair until they grow out.
Categories: Fashion